Long Island Software Systems, LLC
LISS specializes in the design, development, testing and installation of complex software solutions in the areas of maintenance, prognostics and health management.
It's Not Your Father's ALE
Integrated Maintenance Environment - IME
The Integrated Maintenance Environment (IME) is a database-centric, agnostic, commercial software environment, developed by Long Island Software Systems, in the areas of "Automated Logistics Environments" (ALE) and "Prognostics and Health Management" (PHM).
LISS is proud to offer the following Software Product Suite:
IME Extended Diagnostics sub-modules include: Fault Filtering, Group Fault Processing (Isolations/false alarm mitigation), Conditional Faults, Virtual Faults, PHM Exceedances and Status at a Glance.
LISS will develop with their customer the ETL (Extract, Translate and Load) "Plug-ins" that will enable the customer's specific data to be loaded into the IME.

LISS will develop with their customer the interface to their Work Order maintenance environment.

For additional information, product pricing or for a demonstration of the product, please click the button below.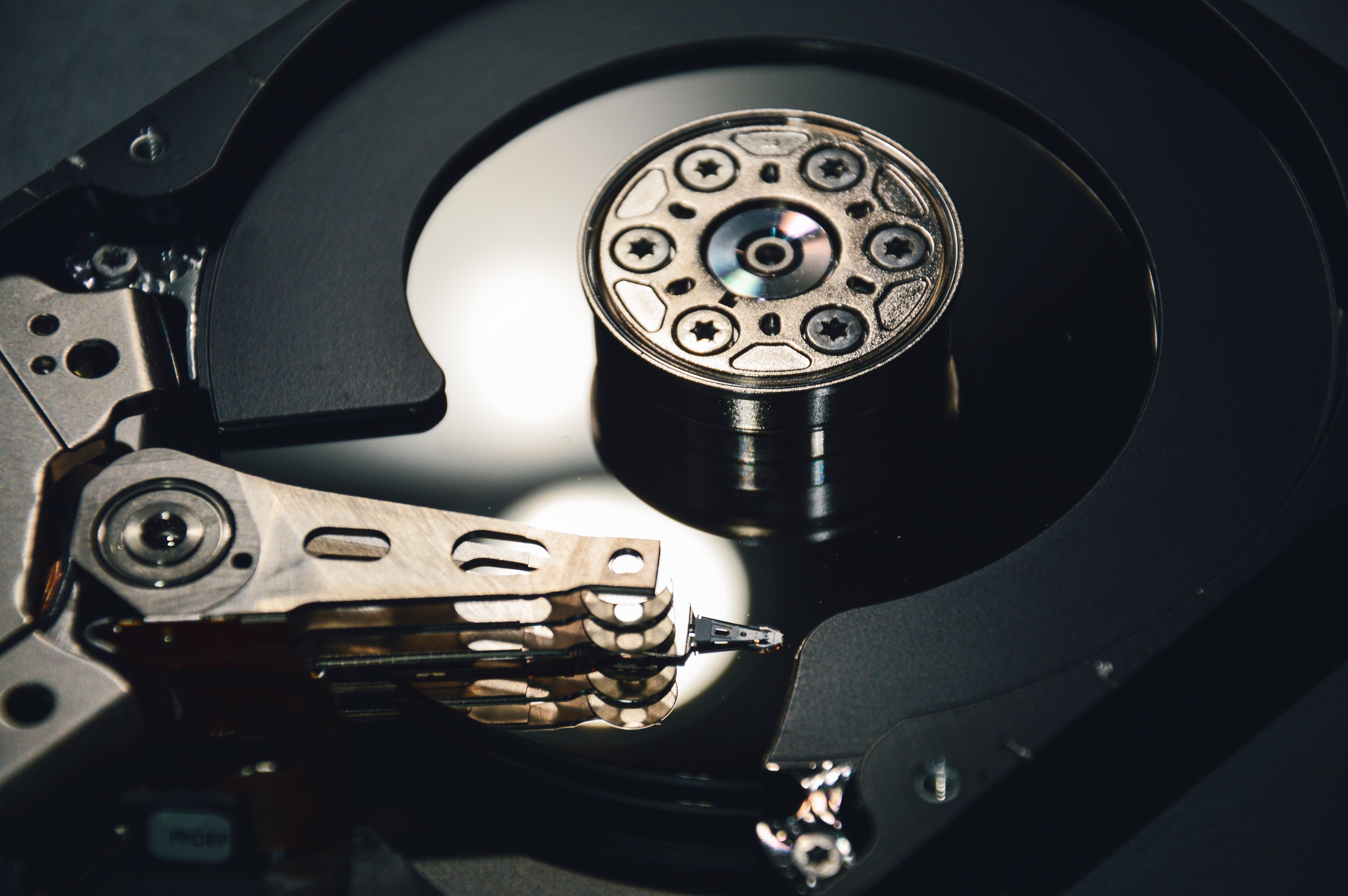 LISS provides a variety of Tech Thrusts for your custom software needs.
LISS provides technical support services for all its products.
Please click the button below to get support.
Long Island Software Systems, LLC is an equal opportunity employer. We celebrate diversity and are committed to creating an inclusive environment for all employees.